Vehicle Tracking with a GPS Tracker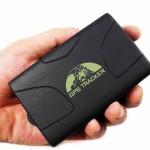 Its easy to see why Vehicle tracking is becoming more and more popular. GPS Tracker technology has opened up a new level of safety and information with regards to being aware of where things are.
Vehicle Tracking with a Simple Phone Call
When you make a call to the SIM in your Vehicle tracking device, the tracker automatically cuts you off after one ring, and then texts you with its location. This includes a link to Google Maps, so you can immediately see the Vehicle tracking on your mobile phone. It also reports on speed. If there is no GPS signal (e.g. the car is in an underground car park), then the vehicle tracker will report the last known location instead – with a time for when this location was live. It really is incredibly useful.
Vehicle Tracking to prevent theft
Most vehicle tracking systems have a lot of wires which need to be connected properly to your car's electrics. This can be very difficult, requiring professional installation at a garage for most modern vehicles. It also restricts the ease in which car tracking can be placed, removed or swapped around. It certainly doesn't allow for covert car tracking.
Our Vehicle Tracker makes Vehicle tracking completely easy. It doesn't require wiring – everything is self-contained in one small wireless unit, which uses GPS and GSM (mobile signals) to transmit data – either to your mobile phone, or a website for easy viewing. With a built in 60 day battery life, waterproof case and powerful Car Tracker magnet – it could be as simple as slapping it on a car or van.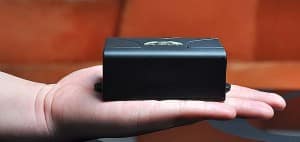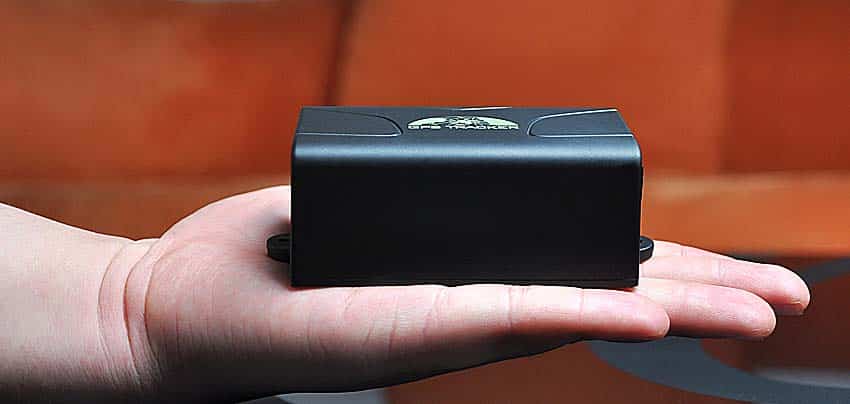 Because of its size and portability, Vehicle tracking can be discrete. This means that if your car should get stolen, the thieves hopefully won't find it – and you can track exactly where your car is. Our car tracking device also allows you to listen in to the surroundings, or receive alerts if its shocked or moves beyond a certain distance.
Vehicle Tracking to track employees
If you loan out cars or vans to employees for whatever reason, it might be incredibly useful to keep track of the vehicles. This ensures proper usage, as well as protects against mis-use or theft. Our Vehicle tracker can alert you via text if the tracker goes beyond a certain distance, or over a certain speed.
Free online Car Tracking
When you purchase our Vehicle tracking device, we provide a user-friendly step-by-step manual to make the most of its functionality. We also provide a step-by-step guide to setting up a free online GPS tracking account – and tell you exactly how to set the tracker up to be able to successfully view its location online. Some companies charge a lot for this – so make the most of our service!
If you have any questions about vehicle tracking with our Vehicle Tracker, please do let us know.