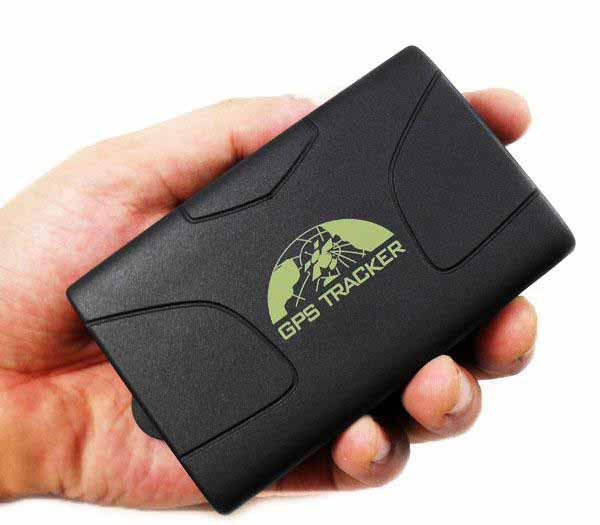 Track via Text or Online, 60 Day Battery
Our Magnetic GPS Car Tracker won't let you down. It's wireless (doesn't require fiddly installation) and has up to 60 days battery life. It's easy to attach to vehicles with a powerful magnet and waterproof case. It also comes with a car lighter charger. The Magnetic GPS Car Tracker is perfect for any vehicle, whether placed inside or outside the chassis.
Buy Today for £189.99 (excl VAT) with a free pre-installed SIM and UK Tracked Delivery.
"Thank you very much indeed for your excellent service, extremely 1st class by any standard. Thank you again for all your help, very much appreciated."Trevor
---

"Thank you very much indeed for your excellent service, extremely 1st class by any standard. Thank you again for all your help, very much appreciated."Trevor
Packed With Great Features for Car Tracking
Waterproof

All ports and buttons are rubber sealed for external use

Powerful Magnet

Will pull from your hand and stick firmly to any metal surface

Up to 50 Day Battery

Huge in-built battery allows for long stretches of tracking between charges

Wire to Car Electrics or Lighter

For permanent power when installed internally

Lots of Online Help & Support

Plenty of help is available, via the online help portal or getting in touch.

Works With Any Mobile Phone

Get a Googlemap link on any internet phone

Cheap to Use! Only 5p Per Text

NO hidden costs, contracts of subscriptions – just pay your own standard SIM usage.
Instant Locations by Text

Call the GPS Car Tracker's phone number for instant Google Map texts

Distance Alerts (Geo-Fencing)

Receive a text if the driver travels too far (or the vehicle is stolen)

Speed Alerts

Receive a text if the driver goes over a certain limit

SOS Alerts

Optional SOS button on cable, receive a text with location if pressed

Online Tracking

Free to set up and use, only 10p per month data cost from the GPS Tracker's SIM.

SD Card Slot

Records locations for importing to map software

Discrete Listening

Call to listen through the hidden mic to check on surroundings

GPS/GSM Aerials for Internal Use

Get an enhanced signal if installing inside the vehicle
---
---
"What a fabulous product and customer service. Such peace of mind to know what dad is up to and to be able to intervene when he goes astray! Brilliant fast response and helpful advice when setting up. Many, many thanks."Karen, Gloucester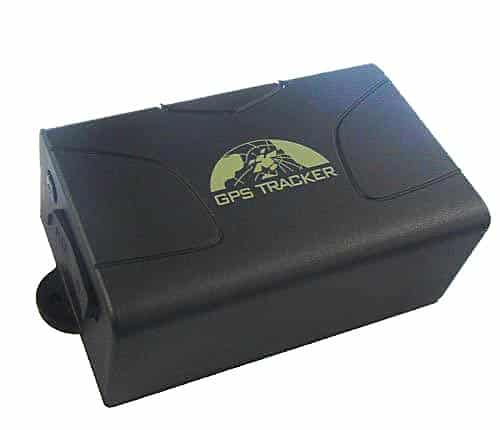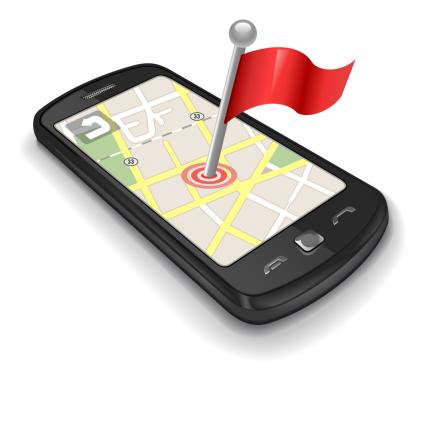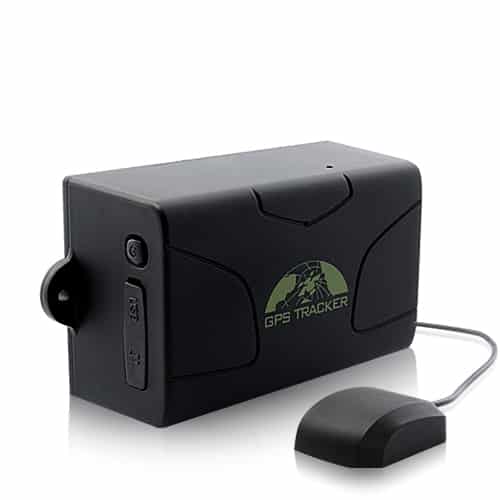 GPS Car Tracker Specifications
Size:

96mm x 64mm x 25mm

Weight: 200 grams
Quad band
Track via text or online
In-built microphone
IP67 waterproof
GPS: SIRF3 chip, 

accuracy 5m

Car battery/lighter powered or internal battery
CE/RoHS certified
Time To First Fix Cold status 45s,Hot status 1s
Input Voltage:9-36V DC
Operation temperature:-40°C to +75°C
Humidity:5%–95% non-condensing
Package contains:
Welcome sheet with SIM activation guide
Manual
GPS Car Tracker
Cables for car wiring (optional whether you want to install)
AC Charger
External GPS antenna (optional whether you want to use, enhances the accuracy from 5 meters to 3 meters)
Plastic carry case
SOS connector lead, press a button to send automatic text locations (optional whether you want to use)
Box
---
More In-depth GPS Car Tracker Information
You might have particular needs and questions about your GPS Tracker - so dig in to further details around usage and functions. 
Buy Today for £189.99 Delivered (excl VAT)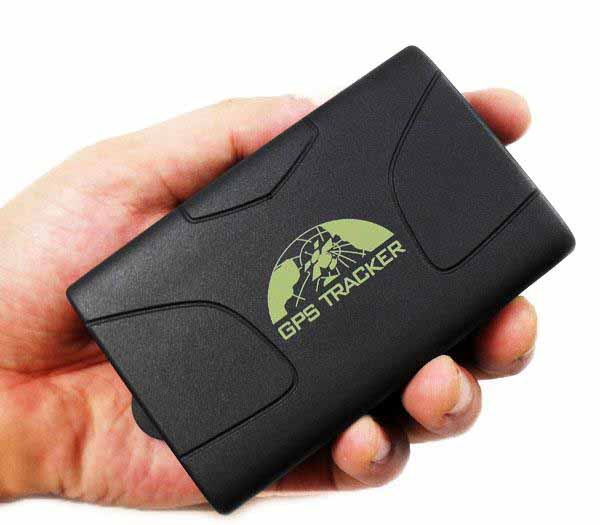 "It's great to see the gps tracker on the map"Mr Levy
Fast Delivery
Free SIM Card
User-Friendly Manual
Satisfaction Guarantee
No Call Centers, You're In Control
Excellent Customer Service
Peace of Mind
Discrete Packaging
In Stock and Ready To Ship From UK Today
You might also be interested in our Stray Star GPS Tracker for vehicle tracking. It has the same functionality with a reduced battery life (2-5 days) so might be suitable for less frequent usage. 
---