All products are sent from UK, and will be with you between 1 and 5 days depending on your delivery option.
You can pay by Debit/Credit Card, Paypal or online banking. Your payment is 100% SSL secure.
You will receive emails for your order confirmation, and when your order is dispatched - then nothing else from us (no marketing emails!) unless you need assistance.
Purchases are guaranteed for 12 months against faults, and carry a no-risk 14 day guarantee if you aren't happy for any reason.
Stray Star GPS
Dementia Tracker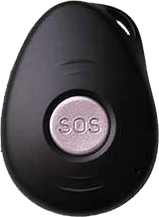 ---
£177.99
---
---
---
By adding to cart, you can then choose to add your free SIM, Carry Pouch and Cradle.
This GPS Tracker is eligible for VAT relief if being used with a long-term or chronic illness or disability.
---
Carry Pouch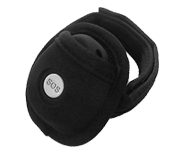 ---
£7.99
---
---
Charging
Cradle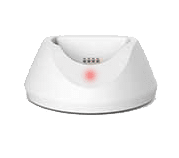 ---
£12.50
---
---
SIM Card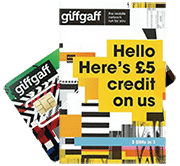 ---
Free
---
---
---
SIMs are pre-installed, and can be selected at the shopping cart when adding a GPS Tracker.
You can also order direct from GiffGaff if you wish.
GPS Car
Tracker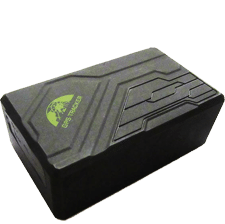 ---
£189.99
---
---
"What a fantastic product. I would recommend this to anyone needing to track someone. Many thanks for your superb service."Peter