A GPS Tracker With No Subscription
It's Important You Have Full Control
Here are three great reasons to avoid GPS devices with subscription or rental costs:
They work out far more expensive: Multiply that monthly fee by 24 for a couple of years of use, and you'll likely find it becomes pretty costly.
You might be paying for a call-center: Often the monthly charge involves a service that you might not actually need - such as someone else responding to any SOS alerts. Do you really need someone in the middle, or can you be the first responder yourself?
There are more dependencies: If you're depending on a third party for paying a subscription or using your GPS Tracker, then it's another liability to consider. If they cease trading, you could be left completely stuck with a sunk-cost.
Our GPS Tracker Has No Subscription Costs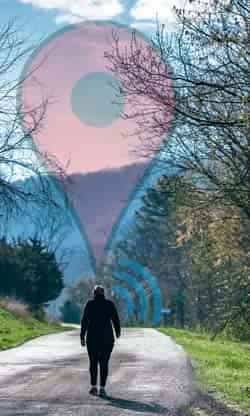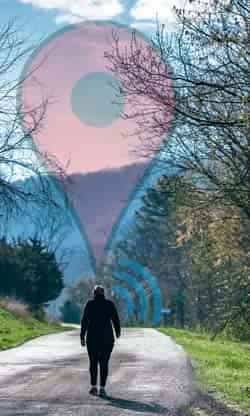 A GPS Tracker without subscription costs gives greater value in the long run
With our Stray Star Dementia Tracker, you're making a one-off payment for the device itself. This is a GPS Tracker with no subscription costs. No rental fees. No monthly charges at all.
But you're not just getting one of the most flexible, designed-for-purpose, packed-with-useful-features GPS Trackers available.
You're getting excellent customer service and after-care, available if you ever need assistance with usage, functions, or repairs.
You're getting a carefully calibrated system that's specifically developed from over ten years of experience knowing what's best for customer's needs.
You're getting an online troubleshooting portal that intelligently helps you find instant solutions, knowing exactly what to check and in what order if any issues arise.
Are There Any Further Costs With Our GPS Tracker?
The only other cost you'll have, which can't really be avoided, is your own SIM costs. This is the free GPS Tracker SIM card that comes pre-installed with the GPS Tracker for Dementia, that allows it to send out GPS location texts and SOS phone calls.
We use SIM cards with GiffGaff, who use the O2 network, so the GPS Tracker running costs are cheap - your GPS Tracker SIM won't need a monthly subscription.
Some companies might off a free SIM, with in-built credit. Don't be fooled by this! SIM costs can't be avoided, so if you're being offered  a pre-paid SIM, it will need topping up eventually and the costs are then likely to be much higher. Again - don't rely on a company for something you can do yourself.
"Many thanks for the great customer support. I always recommend your product as I think it is fabulous and it really has changed my life with my dad. I cannot speak highly enough about it. Just amazing"Sue
A GPS Tracker with No Subscription Fees Gives You More Control
It's not just about saving money - it's about having full control of your GPS Tracker. With our Stray Star Dementia Tracker you'll have an excellent GPS Tracker with no subscription or rental charges, giving you full control of:
Your SIM account and SIM usage - most customers spend only £2-3 a month.
The numbers you program into your GPS Tracker - choosing who receives alert texts, SOS calls or both, and in what order of person (e.g. the closest carer first).
Who responds to any situations or alerts - you should be the one in control.
---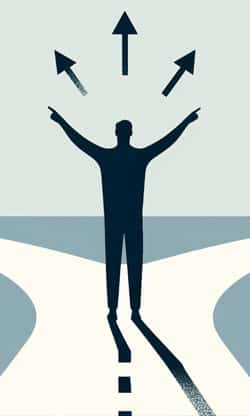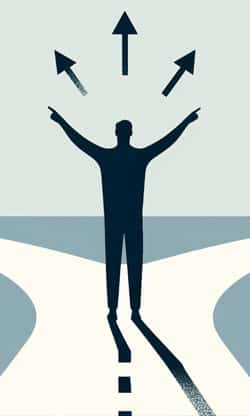 Our GPS Tracker with no subscription fees leaves you with full control
"Thank you for your unfailing and patient help. For anybody technically challenged this is very much appreciated. Problem solved very quickly – so peace of mind restored!"Barbara, 2022
More Detail About Our GPS Tracker With No Subscriptions
Below you can click through to useful pages about particular details  of our GPS Tracker without subscriptions. You can access these pages at any time via the 'GPS Trackers Info' menu above, or at the bottom of most pages. You can also visit Frequently Asked Questions.
"The tracker makes me feel that mum has a little friend in her pocket who is keeping an eye on her for me! Thank you so much."Linda, Manchester UK
"The tracker makes me feel that mum has a little friend in her pocket who is keeping an eye on her for me! Thank you so much."Linda, Manchester UK