Why Good Customer Service is so Important for Dementia Trackers
When buying a GPS tracker for dementia, it's not just the dementia tracker itself - or the necessary SIM card - that you'll need.
You'll also need good quality information, to not only know how to use the device, but how to really make the most of it.
Not only that, but having some great  aftercare, and experts who really know how to help - can make all the difference when you have an issue.
Things can and do go wrong:
Something you overlooked in your SIM account.
A nearby faulty mast tower means you stop getting text responses.
The location starts sticking and you don't know why.
You've cracked your casing and need to get a replacement case, rather than buy a brand new dementia tracker.
You think the battery might be getting old, and would prefer to just replace the battery.
Why risk it with poor information, or no aftercare?
---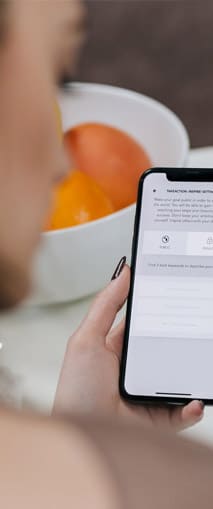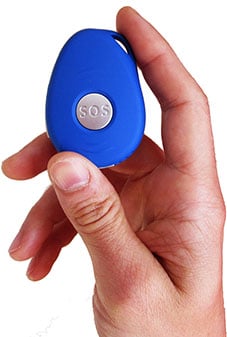 ---
We Take Pride in Helping You Make the Most of Your Dementia Tracker
Our dementia trackers come packaged with a concise, user-friendly manual in getting started, covering all the of basic and essential features that you'll need from your device.
As well as that, you can use our online help facility, where you'll find even more details, functions, helpful advice and interactive troubleshooting guides.
But there's more!
Of course, if you get stuck you can also email or calls us for solutions - which we help with as soon as possible.
"Brilliant! Thanks very much. We're currently away with our Dad staying in a hotel and its worked and helped us twice already. Its an absolute relief and peace of mind having the tracker"Gary, UK
Excellent Customer Service
We regularly hear nice things from our happy customers - every testimonial on our website is genuine, and unsolicited.
"Thanks for the excellent customer service!"Karen, Glasgow
"Many thanks for your fantastic customer service and help and advice given"Gary, Portsmouth
"Thank you for all your help, all your reviews said excellent customer service and they certainly weren't mistaken!"Paula, Torquay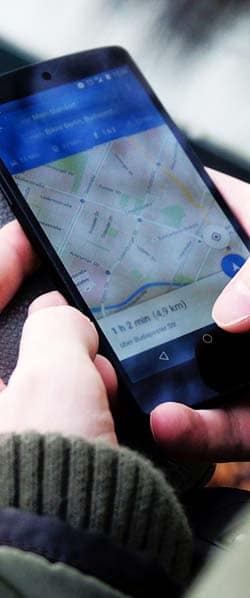 ---
Great Value Dementia Trackers
When thinking of buying GPS dementia trackers, don't just consider the cost.
Think about what you're really getting in the long run.
If its being used for safety and peace of mind, then you'll want to make sure you're well looked after if things go wrong.
Our devices are a one-off fee, come with a pre-installed SIM card, terrific information and aftercare, and have unique flexibility and functionality specifically designed for dementia carers.
You won't find quite the same great package or aftercare anywhere else.
More Details about our UK GPS Tracker
Read more about our Stray Star dementia tracker with a list of unique features and terrific customer service. Discrete, waterproof, tamperproof, free online tracking, no subscriptions - its the perfect device for a range of situations.
---