Have a Question?
If you have a question which you can't find answered on the site, or would like to provide any feedback or testimonials, please ask with the contact form below this FAQ section. We placed it down there in the hope that you might find your answer along the way!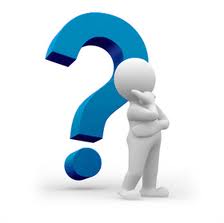 Questions About Specific Products
The following links will take you to the product pages, with the Questions link taking you directly to the relevant section at the end of that page (they will open in a new tab):
Stray Star GPS Tracker | Questions
GPS Car Tracker | Questions

More General Questions about using our GPS Trackers
Using a GPS Tracker
SIM Cards and Ongoing Costs
Live tracking
International Usage
Customer Service & Ordering a GPS Tracker
Not found your answer? Ask us below
Please give as much information as possible – it helps us answer your query as best we can. We usually reply to emails pretty quickly, so don't worry – you'll be taken care of very soon!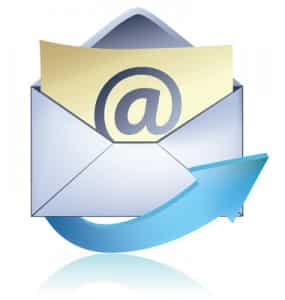 We'll get in touch as soon as we can! Thanks for visiting the site.