GPS Tracking – Choosing a GPS Tracker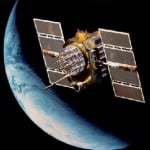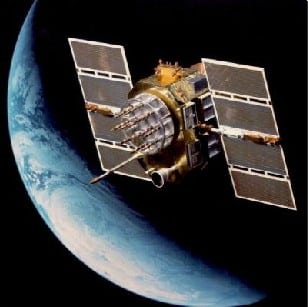 GPS Tracking allows you to be able to locate a person or object – simply by sending a text message. Our GPS Tracking devices work using both GSM (mobile phone) & GPS signals. The GPS tracking technology comes courtesy of multiple satellites orbiting the earth, which can triangulate a position on the earth's surface with great accuracy. The GSM component means that whilst the GPS Tracking device requires a SIM card, it is then able to receive and send text messages (containing location information) and phone calls.
Uses for GPS Tracking vary widely. Here are some popular reasons that people buy GPS Tracking devices:
Choosing a GPS Tracking Device

Choosing a GPS tracking device therefore depends largely on what you want to track. If its personal GPS tracking that you're after, then our Mini Stray Star GPS Tracker and Vehicle GPS Tracking device are perfect. The latter has a 60 day battery life, and is water proof and magnetised.
Click here to compare our GPS tracking devices – I'm sure you'll find something fit for purpose.
GPS Tracking Customer Service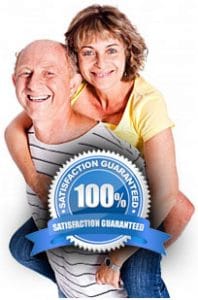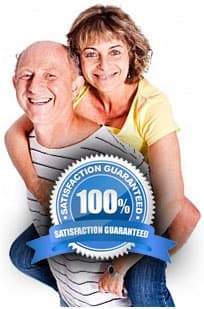 Buying a GPS Tracking device can be a daunting thing – they can look very complicated. To be honest, most manuals are very complicated – and some are not even comprehensible. All our manuals are written to be user-friendly – and if there's anything you don't understand – you only have to get in touch! We respond to GPS tracking queries very quickly, and are able to solve most issues in minutes. This is also why we also aim to explain everything as best we can on the site.
Online GPS Tracking – For Free!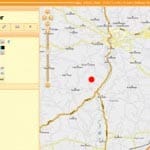 Being able to see GPS tracking online is very satisfying. You might want to have an extra browser tab open at work, so you can track your partners progress on a trip. Or maybe see your child as they walk about on a school field trip. Make sure that a delivery is being couriered on time by one of your employees. The uses are endless.
Most companies charge extra for this – making it a monthly fee. We give it to our customers for free. When you buy a GPS tracking device, we give a step-by-step guide to getting your tracking device set up for online GPRS tracking. All you need is a GPS Tracker SIM card, which should be no more than £5pm (and normally much less). We pre-install them with an easy to follow activation sheet – incredibly cheap costs, no subscriptions, no ties, no minimum usage! We try to make everything as simple as possible for our GPS tracking customers.
Have a question about GPS Tracking?
If there is anything about GPS tracking that you want to know, just browse around the site, or get in touch. We're always happy to help!