Tracking the elderly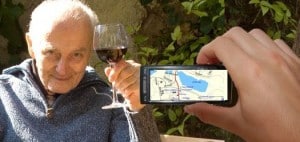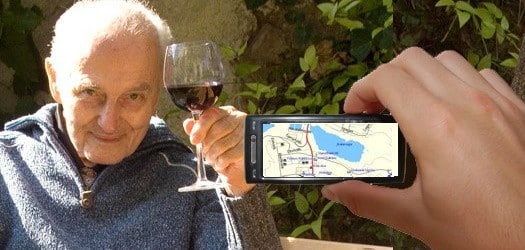 Tracking the elderly can be a vital need for anyone with a relative who wanders. Alzheimer's disease affects an estimated 700,000 elderly people in the UK, 60-70% of which will get lost at least once. Its an extremely concerning situation not just for the elderly person, but for the relatives or carers of them.
Elderly wanderers may wander during the day or night, and depending on what Alzheimer's stage they are at, they may not even recognise their own street. Up to 50% of Alzheimer's wanderers are likely to die if not found within 24 hours. To read more about tracking the elderly with GPS trackers for Alzheimers, click here.
Tracking the elderly with a GPS tracker
GPS trackers make tracking the elderly easy and convenient. It not only provides reassurance for the carer or relative who is tracking the elderly, but the elderly wanderer themselves.
The carer can text the GPS tracker at any time to get an instant reply back with the coordinates. The carer can also call the GPS tracker to have a two-way conversation with teh elderly wanderer – or even call to enable just the microphone to listen in on the surroundings.
Tracking the elderly is also useful for the elderly wanderer – they can press an SOS "panic" button should they become lost or confused, or press another button to connect to preset phone number.
Its also comforting for the elderly wanderer to know that they are being tracked, and that they have options should they get lost – this provides a greater sense of freedom and safety.
Our GPS trackers for tracking the elderly
Click here to read more about tracking the elderly, and our GPS trackers.