GPS Tracker - No Subscriptions
- With Free SIM Card, free online tracking
GPS Tracker, No Subscriptions. Don't get trapped by deals which look cheap to begin with, but then lock you into:
Monthly rentals
Subscriptions
Expensive SIM costs
Having to re-purchase because the GPS Tracker and/or firmware is flawed.
Our GPS Tracker No Subscriptions deal gives you the best of both worlds - a brilliant GPS Tracker that leave you completely in control of a free GPS Tracker SIM with very low SIM costs. We even help you get set up with free online GPS Tracking.
---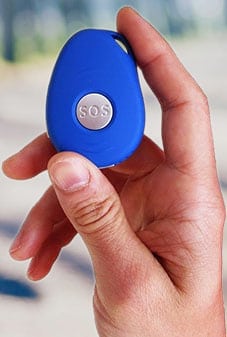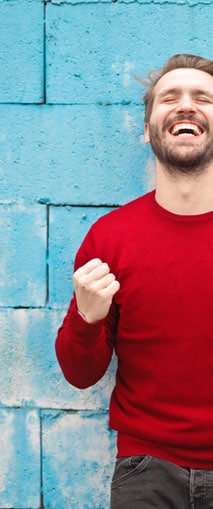 GPS Tracker No Subscriptions, Rentals or Hidden Fees
There are plenty of ways to get 'caught out' when buying a GPS Tracker.
Our emphasis is on leaving the customer with complete control - when you buy from us it's a one-off transaction. That's it - no subscriptions, rentals or hidden fees. No centralised call centers to pay for - you're the one who gets called by any safety alerts on the GPS Tracker (or any carer that you set up).
What Will It Cost?
After the initial cost, you will only pay for your SIM usage costs. We pre-install a free GPS Tracker SIM with £5 of extra free credit (when you activate with £10), which will dwindle down as slowly as its used.
Its only 5p per location text, and even using online GPS Tracking for a whole month will only cost about 20p in data.
SIM costs can never be avoided - data and texting is how the GPS Tracker is able to send you information about its location.
But at least this way - the SIM usage costs are as cheap as possible, and don't lock you into any contract or subscription. Typically customers only spend about £1-3 per month!
"It paid for itself last weekend with a single incident, brilliant product, thanks"Steve
Why Buy a GPS Tracker with No Subscriptions from us?
Our Stray Star GPS Dementia Tracker is one of our discrete GPS trackers, a versatile piece of kit, packed with functions:
instant locations sent straight to your phone
wander, SOS and fall alerts
waterproof, tamperproof, tiny
free online GPS Tracking
two-way calling
remote listening
pre-installed SIM
But you'll also benefit from:
a huge online help portal with extra tips, details and best usage guides
excellent customer service if you need help with anything
free firmware updates, cheap repairs if the case gets dropped/cracked at all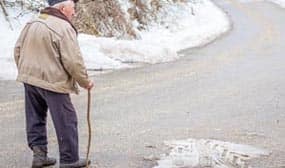 ---
More about our GPS Tracker No Subscriptions

GPS Tracker No subscriptions, hidden fees or costs - buy today, receive as early as tomorrow
"I just wish that all customer service gave such thorough after sales care…….fabulous!"Mr Johnston