GPS Trackers for Dementia
- Be Alerted When They Wander
GPS trackers for Dementia sufferers offer great reassurance to relatives and carers, and added safety for the wanderer. Dementia sufferers are unfortunately prone to becoming lost or confused - so being able to instantly locate them offers huge peace of mind.
Its a common story for relatives of someone with dementia to have the police called out for a search... Which is panic-stricken for all concerned. Our dementia trackers solve the search much faster - with instant map locations and alerts when the person wanders!
---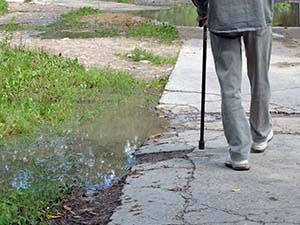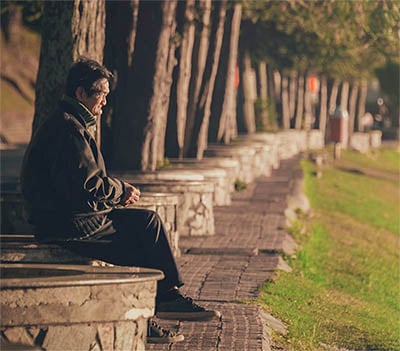 ---
GPS Trackers for Dementia: In a Nutshell
Our dementia tracker is one of the most versatile GPS Trackers for dementia available - a tiny GPS Tracker that also has a 7 day battery life. It gives instant and accurate real-time locations by text, whenever you need them. It has a big SOS button on the front should the dementia sufferer become lost. You can set up a "geofence" boundary radius, and receive text alerts if the dementia patient wanders too far. It also works as a mini mobile phone, with two way calling, and a plenty of other great features. Online GPS tracking is free to use - and we give a full step by step guide to getting set up. Learn about the GPS Tracker usage costs here.
"It has been excellent, as my dad has dementia and it gives my mum peace of mind."Lorraine, UK
GPS Trackers for Dementia - benefits for the carer
You can text the GPS tracker for dementia with a specific command from your own mobile phone. The GPS tracker will then automatically reply with a text including
the location coordinates and a link to Google Maps
. If you have an internet phone, then you can just click on the link! Access is available for
multiple relatives and carers
, so you can all share looking after your loved one. They are also very popular with
dementia care homes
.
You can also send a specific text command to program a "geo-fence" - this means that if the GPS tracker for dementia strays too far, then you will get an alert text. This is handy to know if your dementia sufferer wanders too far.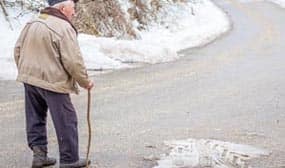 ---
More about our GPS Trackers for Dementia:
"I recently bought a tracker for my mother with dementia, it's a great piece of kit and am delighted with it."M Hancock, UK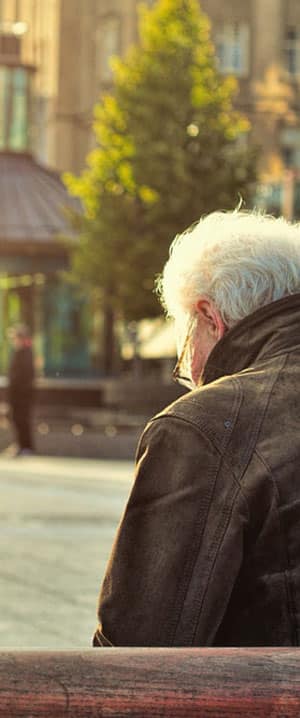 ---
Benefits for the dementia sufferer
The GPS trackers for dementia have some useful features for the wearer too. The person with dementia may enjoy the increased sense of freedom - knowing they can wander and not be risk of getting lost. If they stray too far, then a carer can be easily notified. GPS trackers for dementia also have SOS buttons - so if the dementia sufferer can be trained to remember to press it (not always possible), then doing so sends an automatic text and phone call to the designated numbers. The buttons can also be disabled if not required, to prevent accidental alerts.
If you have any questions about GPS trackers for dementia, do get in touch.
---

No hidden fees, subscriptions or costs - buy today, receive as early as tomorrow
More Details about GPS Trackers for Dementia
Read more about our Stray Star dementia tracker with a list of unique features. Discrete, waterproof, tamperproof, free online tracking, no subscriptions - its the perfect device for a range of situations.
---