It can be terrifying when a loved one first starts wandering from Dementia. They might just go for a walk, not come for hours, and then be found even later still after a search. Typically this can involve family members, neighbours or friends, and frequently the police too.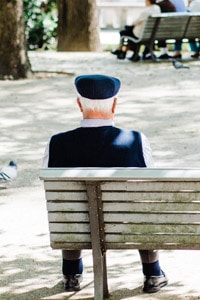 Wandering from Dementia is unfortunately a situation that a lot of people aren't particularly aware or never experience. So when it happens to a parent for example whose memory has been taken for granted for so many years, it can be quite an unexpected shock. It can seem unimaginable, bringing sudden anxieties of wandering, what else they might do or forget, and of course planning and strategising for various possibilities.
---
More articles in our GPS Trackers for Dementia & Alzheimer's Section:
Back to main GPS Trackers for Dementia & Alzheimer's Page:
Instant Notifications of Wandering From Dementia: Stray Star GPS Tracker - Know when they wander, and where they are. Instant locations, two-way talking, SOS button, even has fall-detection (sends alerts texts if the wearer falls). Free pre-installed SIM card and plenty of great information, support and aftercare.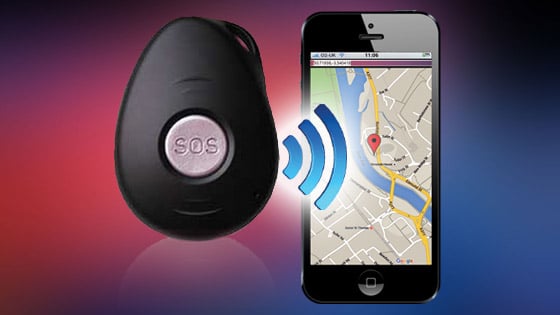 Awareness of Dementia Wanders Can Save Lives
Also of course, the public often aren't aware enough to spot a potentially vulnerable person who might have wandered from dementia to check on them - but lives have been saved when they do.
One customer first got in touch after a taxi driver had spotted his father wandering from dementia, out alone at night, and had the good sense to check on him. He was able to find his address on him, and took him home for free - much to the surprise and absolute delight of the family who had been out searching. The elderly gentlemen had recently been diagnosed with Dementia, was under-dressed and cold - a little longer and he could have easily collapsed.
There are already over 850,000 people diagnosed with a form of Dementia in the UK, two-thirds of which will wander at least once. If not found within 24 hours, up to half can suffer serious injury or death.
Knowing when someone has wandered from Dementia, as soon as possible, is essential. It can save lives, save time, offer peace of mind and reassurance, and ultimately support a loved one's continued freedom to walk.
---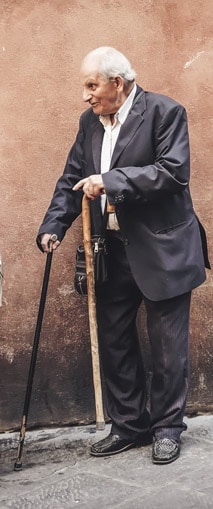 "Thanks for your time, if I ever meet you I will thank you personally. Technology I cope with to a degree but this piece of kit gives me piece of mind that my husband is safe. Best wishes Linda"Linda, 2019
"Bought the GPS pendant for my father who is in residential care with dementia and prone to "escaping" This device is an excellent product to secret in his shirt pocket. The customer service and aftercare with this company is excellent. I have had a couple of queries & their on line service response is quick and extremely helpful. Many thanks would highly recommend"Susan, 2016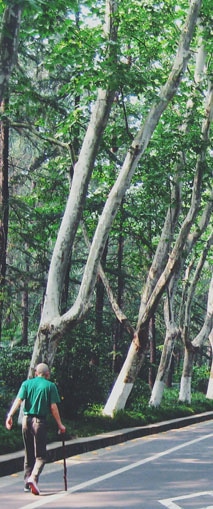 ---
The Perfect Solution for Wandering From Dementia
"I have just got one of your trackers for my dad. I cannot speak highly enough about it. Just amazing and he loves it. No complicated buttons/numbers for him, just so simple and fantastic for tracking. Thank you so so much."Sue, 2019
Our Stray Star GPS Tracker is a hugely popular, respected device. As well as mainly supplying to residential customers whose relatives have recently started wandering from Dementia, we have also supplied to Councils, Care Homes and Police forces.
We basically provide two things:
- An incredible Dementia Tracker, offering instant locations, alerts for wandering from Dementia, SOS/Panic, fall detection. It also features two-way calling, is fully waterproof, tamperproof, and comes with a free pre-installed SIM that is very cheap to use.
- Excellent customer service and aftercare. We have no hidden fees, monthly charges or catches. We ensure our customers have complete control, and go out of our way to help where needed. Because of over 10 years of experience and expertise in supplying Dementia Trackers to customers, we know exactly the kinds of problems, misunderstandings and needs that can arise - so have dealt with as much as we can to make life that much easier. We get great testimonials all the time.
Discover`
Our Stray Star GPS Dementia Tracker
More articles in our GPS Trackers for Dementia & Alzheimer's Section: