The Perfect GPS Tracker for Dementia and Wanderers
Our unique dementia tracker has been specially designed with dementia sufferers in mind, useful for any elderly people who might be at risk of wandering and becoming lost.
Here are some features you'll find useful as a carer:
---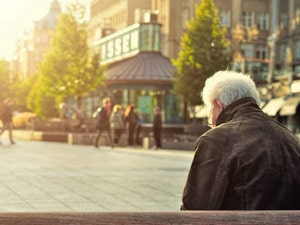 ---
Get instant, real-time locations via text or app

The wearer doesn't need to do anything - it's completely discrete

It's packed with safety functions - SOS, wander alerts & more

If the person wanders too far, falls or presses the SOS - receive a text

Call the device to talk to them or listen

Again the wearer doesn't need to do anything - it answers automatically!

They can call you, if they need to (and are able to)

A phone number can be assigned to the side button, or the main SOS button

You can disable the buttons, if you need to

If the wearer is prone to fiddling, disable the call-out and SOS buttons

It's completely tamper-proof & waterproof

The wearer won't accidentally switch it off, or open it up

You can disable the LEDs, if you need to

If the wearer might be confused by the blinking LED lights

Allow other carers or family members to receive alerts

Up to three different people can be set to receive text alerts

Can be worn, fastened or carried

A lanyard & keyring loop are included, a velcro pouch with belt loop is optional

Easy charging via a drop-in cradle

An optional extra that saves messing with leads

You can change any settings remotely, via text

You don't need to be anywhere near the tracker itself

Stacks of help is available if you get stuck

Make the most of your GPS Tracker with our excellent information and aftercare
"Brilliant! Thanks very much. We're currently away with our Dad staying in a hotel and its worked and helped us twice already. Its an absolute relief and peace of mind having the tracker"Gary, UK
Buy Your GPS Dementia Tracker Today
"What a fantastic product. I would recommend this to anyone needing to track someone. Many thanks and again thanks for your superb service."Peter, 2017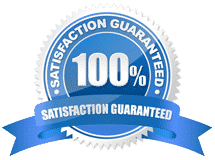 SSL Secure Payments

via Card, Paypal or BACS

Fast Delivery From UK

Choose from 1-5 days, signed for

Free Pre-Installed SIM

Easy to activate, cheap to use

Plenty of Help

Great manuals, help & aftercare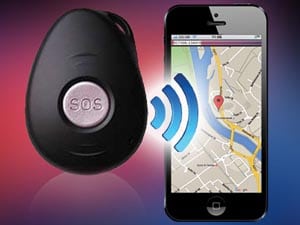 ---
Stray Star Dementia Tracker
---
---
---
£137.99
(excl. VAT: eligible for VAT Relief).