Advice for Care Homes, Councils and other Organisations
If you need an invoice generating:
please make your order online (or use the shop page for convenience if you already know what you want)
Select "BACS" as the payment option at checkout
If relevant, add your PO number in the "shipping notes" box
Your order will then be on the system, and we can forward the invoice.
If you would like to forward a PO beforehand, or documents to allow us to get set up on your system, please attach them below, along with any general queries.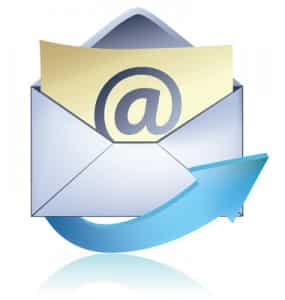 We'll get in touch as soon as we can! Thanks for visiting the site.